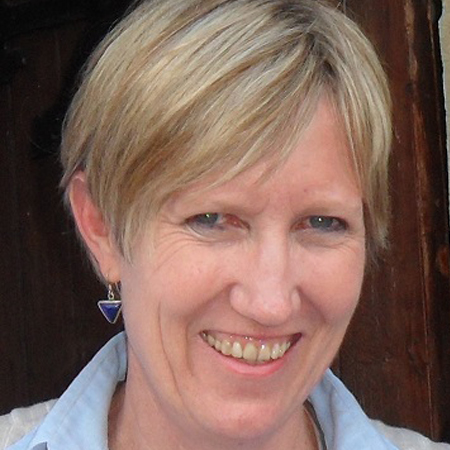 Professor Tansy Jessop
University of Bristol
Tansy is PVC Education at University of Bristol. She has led the TESTA project since 2009. Tansy has been instrumental in spreading TESTA to universities in the UK, Australia and India. She has research interests in assessment, social justice, and qualitative methods, particularly narrative and case study research.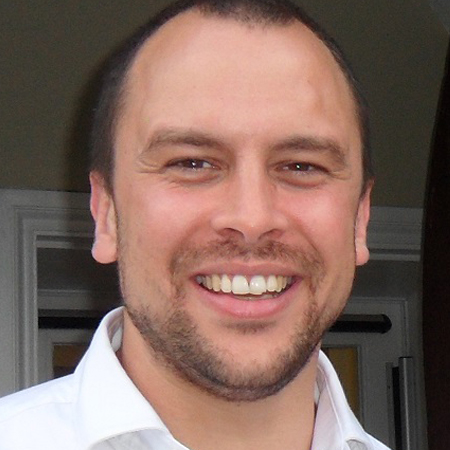 Yaz El-Hakim
SEDA and Refme
Yaz was formerly Director of Student Engagement at the University of Winchester, and co-led the TESTA project. His background is in Sports Psychology. He remains involved in developing TESTA in his role as SEDA Co-chair.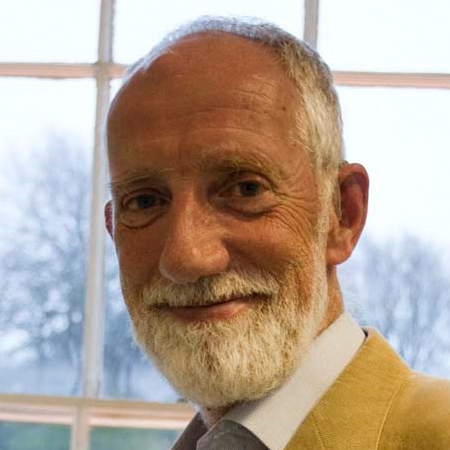 Professor Graham Gibbs
Independent Consultant
Graham was previously Director of the Oxford Learning Institute at the University of Oxford. He has acted as a consultant to about 160 universities world-wide, having published more than 400 articles and 20 books. He worked with Tansy and Yaz to develop the TESTA project and spread its findings and methodology. He has retired from formal work but keeps in touch with TESTA developments.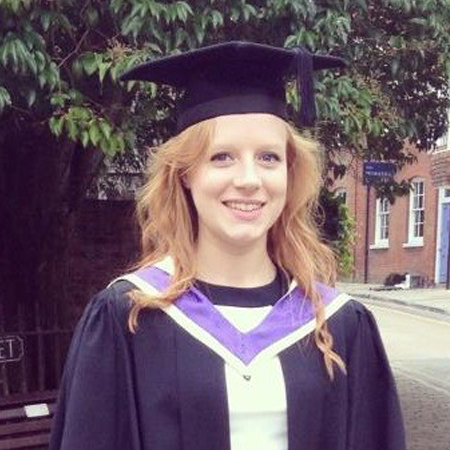 Juliet Williams
Winchester
Juliet is Research Officer for TESTA at the University of Winchester, joining the TESTA team in August 2015. She works closely with students and Programme Leaders at the University in collecting and analysing data using the TESTA approach. Juliet is also currently studying for her PhD and has research interests in American postfeminist popular culture and African American experience.